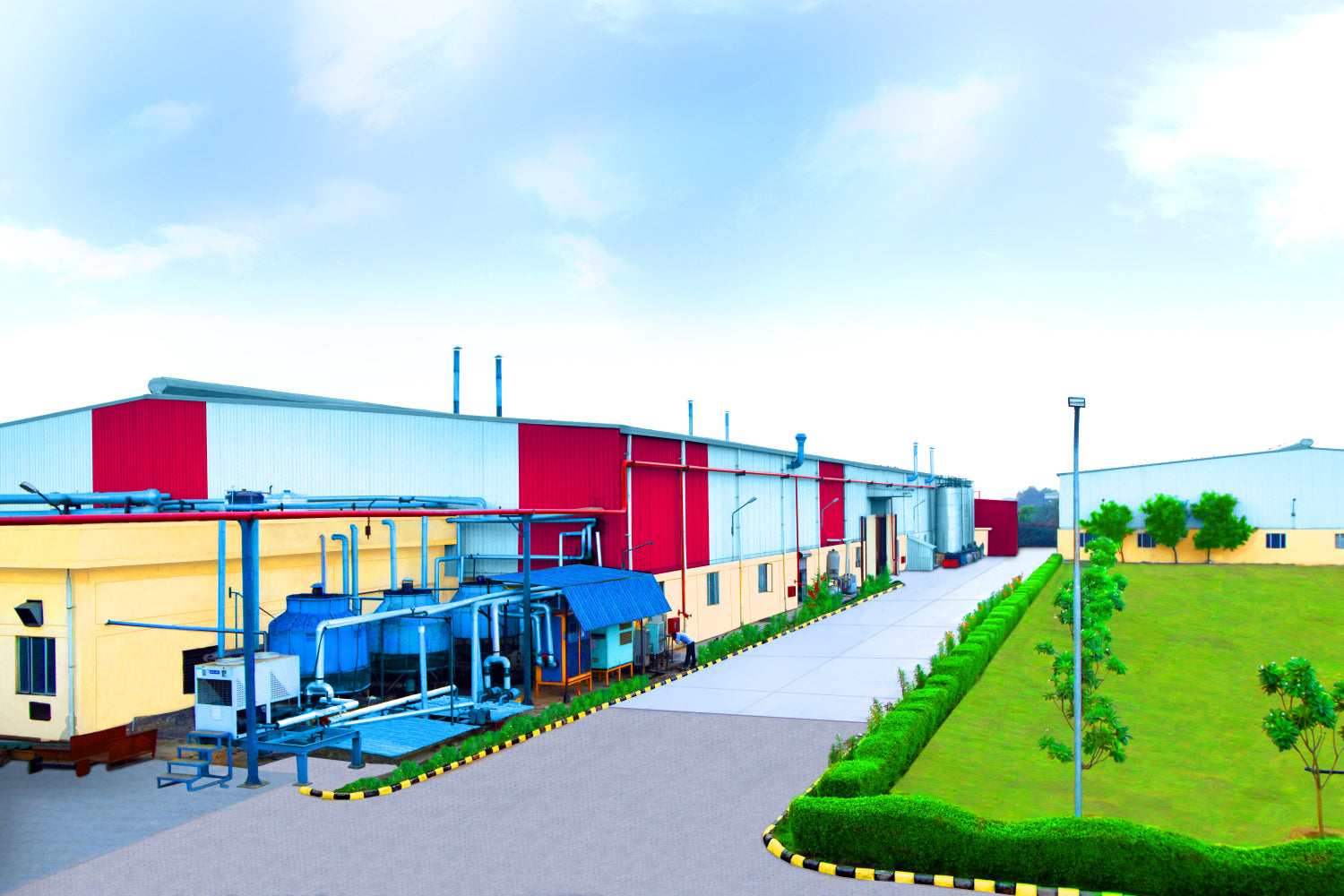 We manufacture PVC leather cloth for a wide range of applications, for various sectors and provide an extensive range of textures, designs and colors. The state-of-the-art machinery and industry-leading quality management systems ensure only the best quality for each product we manufacture. Apart from manufacturing artificial leather, we also offer foam lamination facilities that are an added value service for our clients.
The company was founded in 2001, giving us more than two decades of experience in the technical textile industry. With a shared vision of helping the company and its employees reach their highest potential, we have created a trustworthy network of clients.
Our senior management includes industry experts who have a combined experience of over 50 years and help us actualise our vision successfully and become favored PVC leather manufacturers in India.
"Our mission is to earn and keep our customer's trust by consistently delivering high quality products to them while combining India's manufacturing strength and flexibility." - Rajesh Rungta (MD & Founder)